Having a mobile app for your business is becoming increasingly important in today's digital landscape. With more consumers using their smartphones and tablets to search for products and services, having an app can offer a number of significant advantages for your business. In this blog post, we'll explore the many benefits of having a mobile app for your business and provide advice on how you can go about creating one.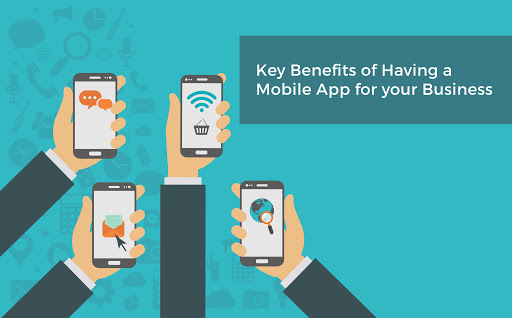 https://mindster.com/mindster-blogs/wp-content/uploads/2020/01/key-benefits.jpg
· Improved Customer Engagement
Having a mobile app for your business can have a significant impact on customer engagement. With an app, you can create a personalized experience for your customers and provide them with a unique way to interact with your business. By leveraging the latest mobile technology, you can deliver real-time notifications, alerts, and updates directly to your customers' devices. This enables you to stay in close contact with your customers and keeps them up-to-date on important information about your business.
Moreover, an app can be a powerful tool for boosting customer engagement. It provides a convenient way for customers to access your products and services and makes it easier for them to take advantage of special offers and promotions. With an app, you can also easily collect valuable feedback from customers, which can help you tailor your offerings to better meet their needs. Finally, an app helps create a sense of loyalty among customers and encourages them to remain loyal to your brand over time.
· Increased Sales and Revenue
Having a mobile app for your business can be incredibly beneficial for increasing sales and revenue. Mobile apps provide businesses with a powerful platform for marketing, engaging with customers, and creating new opportunities for growth. By leveraging the power of mobile technology, businesses can tap into an ever-expanding market of potential customers.
When it comes to sales, having a mobile app can be a great way to reach new customers and convert them into buyers. Mobile apps allow businesses to create user-friendly experiences that are tailored to individual customers' needs. This can lead to higher conversion rates, increased sales, and increased revenue. With a well-designed mobile app, businesses can make it easy for customers to purchase items and access other services.
In addition to increasing sales, mobile apps also provide businesses with opportunities to better engage with their customers. Through push notifications and other features, businesses can send timely messages to customers and remind them about their products or services. This type of engagement can help to increase customer loyalty and retention.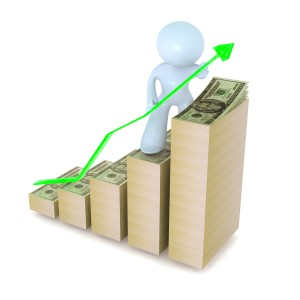 http://convertwithcontent.com/wp-content/uploads/2014/03/3-ways-to-increase-sales-revenue-small-business-300×300.jpg
· Enhanced Brand Loyalty and Recognition
Having a mobile app for your business has become increasingly important in today's digital landscape. A mobile app can provide a variety of benefits that go far beyond the desktop experience, including increased customer loyalty and recognition.
Brand loyalty and recognition are incredibly valuable assets for businesses. Customers who recognize your brand and continue to come back are a great source of repeat business. With a mobile app, you can easily communicate with these customers and create a more personalized experience. For example, you can use push notifications to remind customers of special offers or promotions they may have missed. Additionally, you can use the app to directly engage with customers and gain insight into their needs and preferences.
A mobile app also provides an opportunity to expand your reach and increase brand visibility. Your customers can easily share content from your app with their friends and family, introducing them to your brand in the process. This social sharing can have a tremendous impact on increasing your customer base, as those friends and family members may become interested in your product or service. Furthermore, having a mobile app gives customers a convenient way to access your services on the go, making them more likely to stay loyal to your brand.
· Improved Customer Service
Having a mobile app for your business is an important tool to remain competitive in today's marketplace. Mobile apps provide an efficient and convenient way for customers to access your products and services, enabling you to increase sales and customer satisfaction. One of the major benefits of having a mobile app is improved customer service.
A mobile app gives you the ability to quickly respond to customer inquiries, as well as to track customers' interactions with your app. This allows you to better understand their needs and respond quickly to any issues or questions they may have. Additionally, customers can use your mobile app to easily contact customer service, eliminating the need for long phone calls or complicated web forms.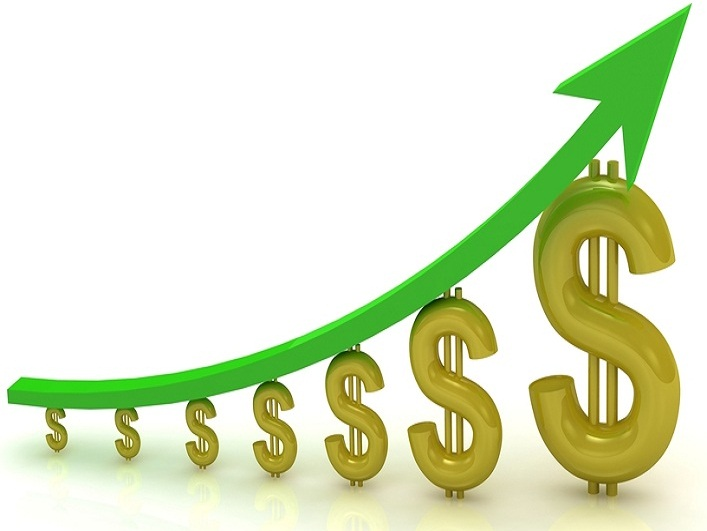 https://www.startupguys.net/wp-content/uploads/2015/03/boost-sales-and-revenues.jpg
Having a mobile app also provides customers with more information about your business, such as product details and special offers. This increased accessibility makes it easier for customers to make informed purchasing decisions and helps to build trust with your brand. Finally, with push notifications, you can remind customers about upcoming events or promotions and encourage them to take action.
· Increased Accessibility and Convenience
Business owners must have a mobile app because it is important for businesses today. It helps to increase accessibility and convenience for customers. With the majority of people using their phones to access the internet, having an app provides a convenient way to interact with your business on the go.
A mobile app can provide customers with faster and easier access to your products and services. They can place orders, view product catalogs, and make payments without having to visit your website or physical store. This increases customer satisfaction by reducing the amount of time spent completing transactions, making it more likely for them to return in the future.
Additionally, having a mobile app allows businesses to stay connected with their customers on a regular basis. By sending notifications, discounts, and other special offers directly to a customer's phone, you can keep them engaged and coming back for more. Apps also enable businesses to collect customer data, which can be used to better understand customer behavior and preferences.