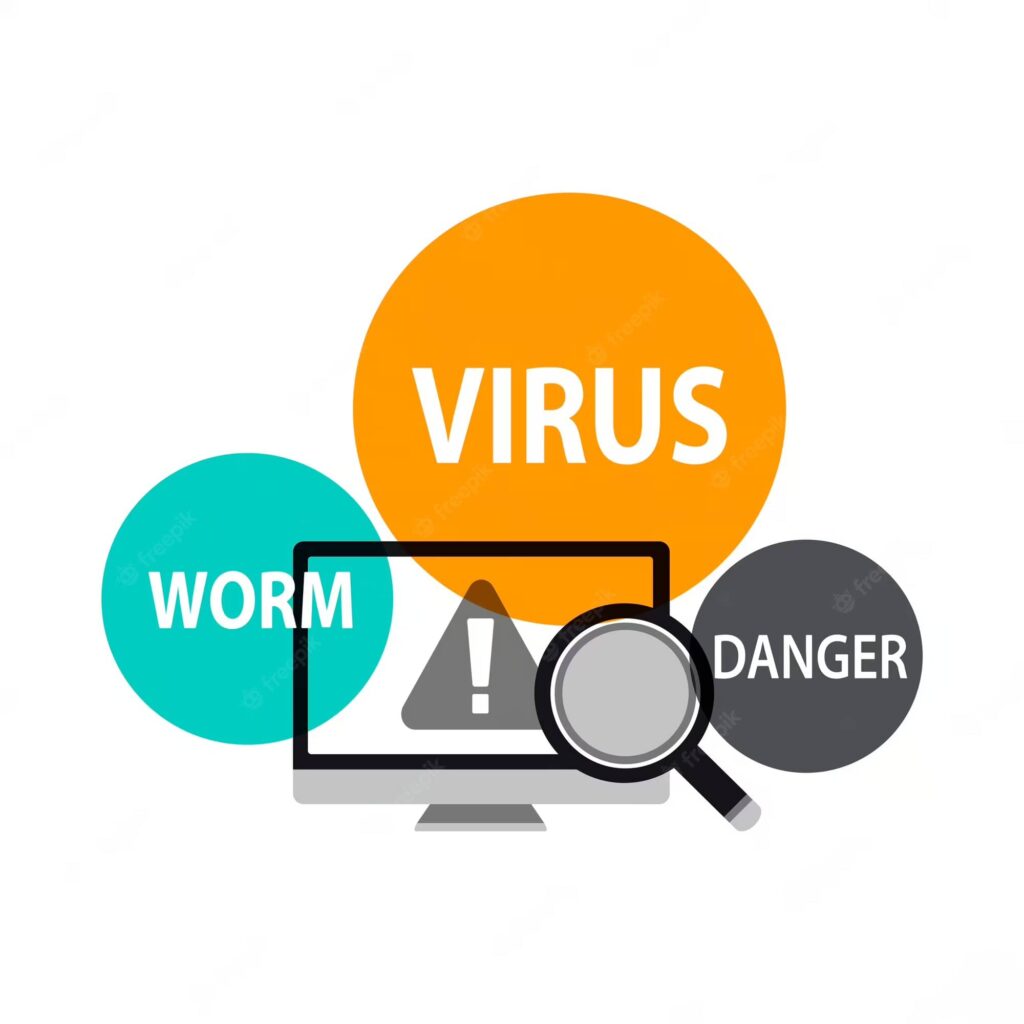 In today's digital age, malware has become a major concern for individuals, businesses, and governments alike. Malware is short for malicious software, and it refers to any type of software designed to harm a computer system, steal sensitive information or cause other malicious activities.
Malware can take many forms, including viruses, Trojans, worms, spyware, and ransomware. Regardless of the form, malware can cause serious damage to your system, ranging from slowing down your computer to stealing your personal information or even rendering your system unusable.
Fortunately, there are steps you can take to detect, remove, and prevent malware from infecting your computer.
Detecting Malware: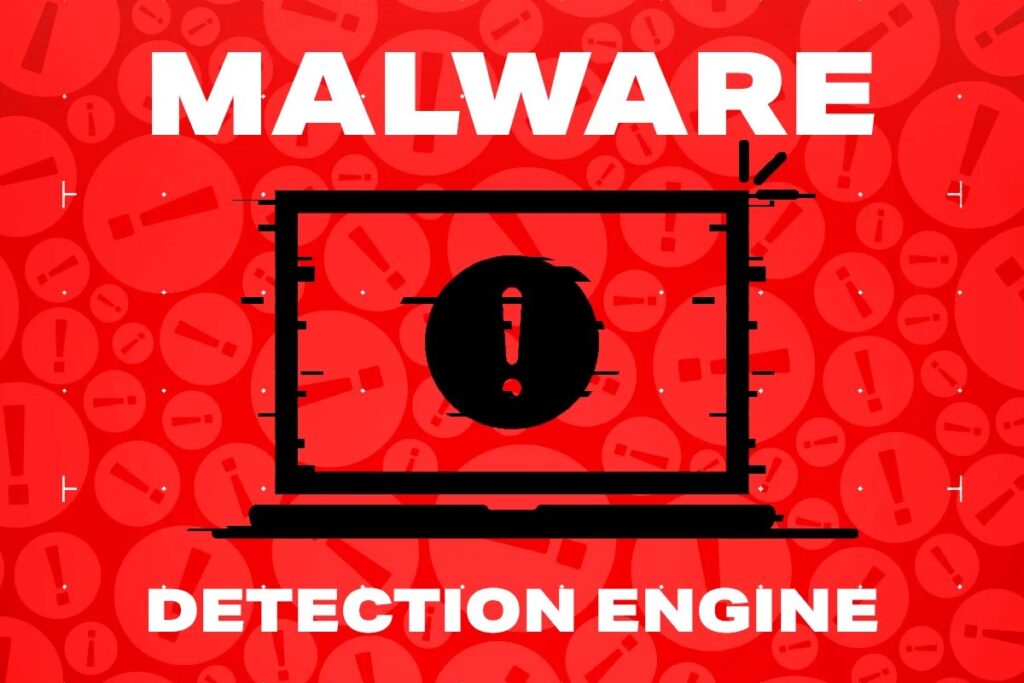 The first step in dealing with malware is to detect it. There are several signs that your computer may have been infected with malware, including:
Slow Performance: If your computer is slower than usual, it could be a sign that it has been infected with malware.
Pop-Ups: If you start to see pop-ups that you haven't seen before, this could be a sign that malware has infected your system.
Unexplained Changes: If you notice unexplained changes to your computer, such as new icons on your desktop or new programs installed without your knowledge, this could be a sign that your computer has been compromised.
Security Warnings: If you start to see warnings from your security software, this could be a sign that malware has been detected.
Removing Malware:
Once you have detected malware on your computer, the next step is to remove it. There are several tools and methods you can use to remove malware, including:
Anti-Malware Software: Installing and running anti-malware software is the most common way to remove malware from your system. There are several reputable anti-malware programs available, and many of them are free.
Safe Mode: Booting your computer in safe mode can help you remove malware that is hard to detect or remove while the operating system is running normally.
System Restore: Restoring your computer to an earlier point in time can help you remove malware that has infected your system recently.
Preventing Malware: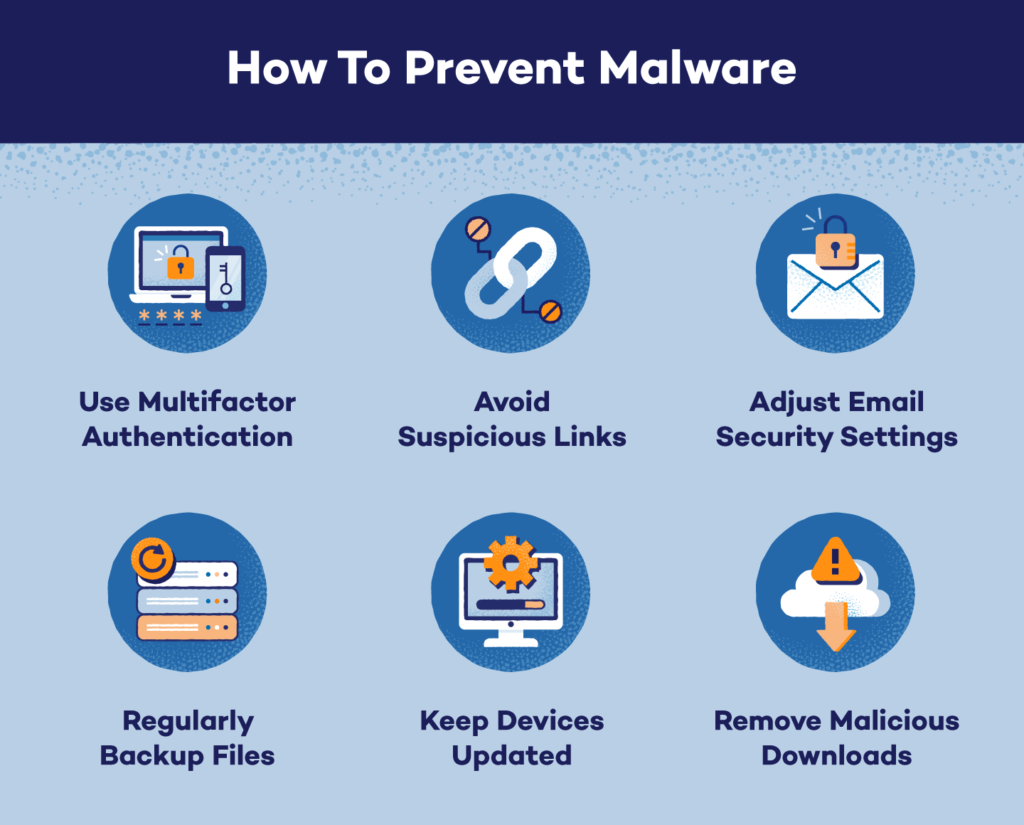 The best way to deal with malware is to prevent it from infecting your computer in the first place. There are several steps you can take to prevent malware, including:
Keep your software up to date: Always keep your operating system and software up to date with the latest security updates and patches.
Use strong passwords: Use strong passwords that are difficult to guess, and never use the same password for multiple accounts.
Be cautious online: Be careful when downloading files from the internet, and avoid clicking on links in emails or messages from unknown senders.
Use anti-malware software: Install and regularly update anti-malware software on your computer.
In conclusion, malware is a serious threat to the security of your computer and personal information. By detecting, removing, and preventing malware, you can keep your system safe and secure. Always be vigilant when using your computer and take proactive steps to protect yourself from malware