The advancement of technology has a tremendous impact on how quickly the world is changing. Technologies that are disruptive significantly change how we live, work, and interact with one another. They have the capacity to transform sectors, open up new markets, and spur economic expansion. We'll explore some of the most revolutionary technologies in this blog post, as well as how they might affect society.
Artificial Intelligence(AI)
The ability of robots to carry out operations that ordinarily require human intelligence, such as speech recognition, decision-making, and language translation, is known as artificial intelligence. Almost every sector of the economy, including healthcare, banking, manufacturing, and transportation, has the potential to be transformed by AI. Customer service, chatbots, and recommendation systems are already being transformed by AI-powered solutions, making businesses more effiecient and responsive.
Artificial intelligence (AI) has the power to replace menial activities and free up human workers to concentrate on higher-value work. For corporations, it can also result in significant cost savings. AI can automate supply chain management, for instance, which eliminates the need for manual tracking and supervision. Additionally, firms may decrease downtime and increase asset utilisation with the use of AI-powered predictive maintenance.
Yet, the emergence of AI also brings forth serious issues, such as employment displacement and privacy concerns. Many people worry that automation driven by AI will result in considerable job losses, especially in industries that primarily rely on manual labour. However, there are worries that AI might be employed to maintain prejudice or discrimination, particularly in industries like lending or hiring.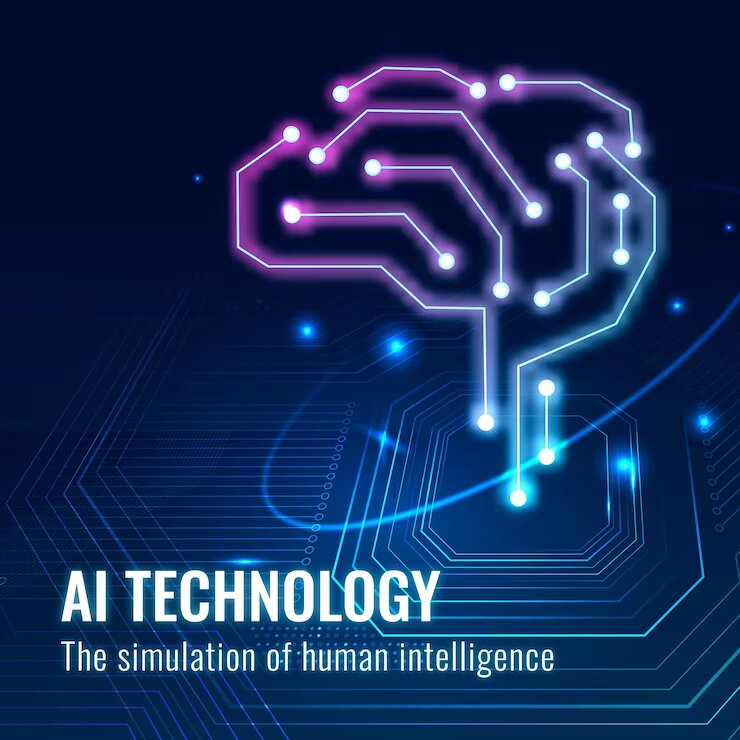 Blockchain
Blockchain is a distributed ledger technology that makes transactions safe, open, and impenetrable. It offers a decentralised method of data sharing and archiving, making it the perfect answer for sectors like finance, logistics, and healthcare. Blockchain has the ability to remove the need for middlemen, lower transaction costs, and boost efficiency, resulting in a more open and reliable system.
Without the requirement for conventional authentication methods, blockchain can be utilised to construct digital identities that provide secure access to services. Smart contracts, which are self-executing contracts that automatically enforce an agreement's terms, can also be made using it. This might lessen the need for middlemen, cutting costs and increasing efficiency.
Blockchain technology is not without its difficulties, though. It requires significant computing power to maintain the decentralized network, which can be costly and resource-intensive. The lack of a regulatory framework also poses challenges. particularly in areas like finance where traditional regulatory mechanisms may not be sufficient. Nevertheless, blockchain has the potential to transform industries, and it is up to us to ensure that we use it in a way that benefits society as a whole.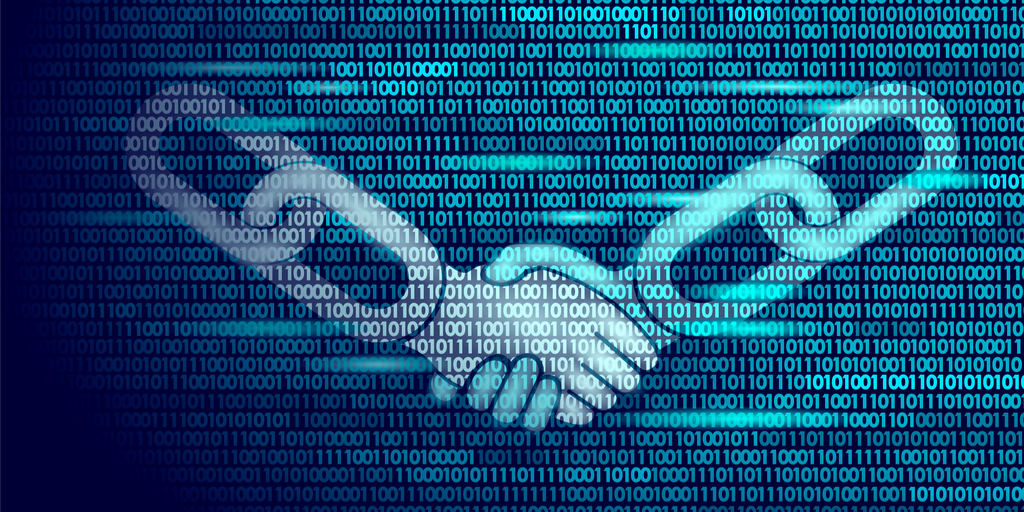 Internet of things(IOT)
The Internet of Things (IoT) is a network of physical objects such as cars, appliances, and other household things that are connected to the internet and have sensors and software built in. A world of interconnected gadgets could be made possible by IoT, allowing for real-time data analysis, preventative maintenance, and autonomous decision-making. From smart homes to smart cities, IoT-enabled devices can also improve the convenience of our lives.
From agriculture to logistics, IoT may be utilised to increase efficiency in a variety of industries. IoT sensors, for instance, can be used to track crop health, allowing farmers to use fertiliser and water more effectively. Moreover, IoT-enabled logistics systems can simplify and lower the cost of supply chain management.
IoT's emergence, meanwhile, also brings with it a number of critical concerns, particularly in terms of data security and privacy. IoT devices gather enormous volumes of data, most of it private or sensitive. In order to prevent unwanted access or use, this data must be secured. In addition, there are worries about the possibility of harmful hacking or use of IoT devices. IoT must be approached with caution and knowledge, taking into account both its potential advantages and disadvantages.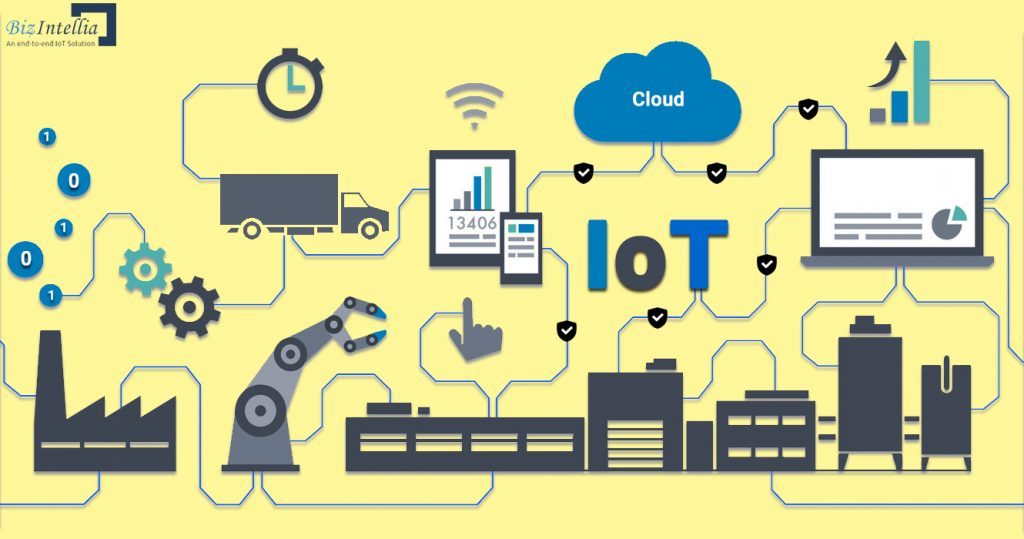 5th Generation(5G)
The fifth generation of mobile networks, or 5G, promises greater connectivity reliability, lower latency, and quicker download rates. It has the potential to open up a wide range of new applications, including remote surgery and driverless vehicles. Additionally, established industries like agriculture and logistics can become more efficient thanks to 5G networks.
Conclusion
Disruptive technologies have the power to revolutionise the way we work, live, and communicate. They do, however, also provide important difficulties, ranging from employment displacement to privacy issues. We must approach these technologies from a fair and informed vantage point, taking into account both their advantages and disadvantages. It is up to us to make sure that we use these tools to build a better, more fair world as we continue to push the limits of technological innovation.